Thottuva Sree DHANWANTHARI Moorthi blesses devotees to

" Ayurarogya Soukhyam "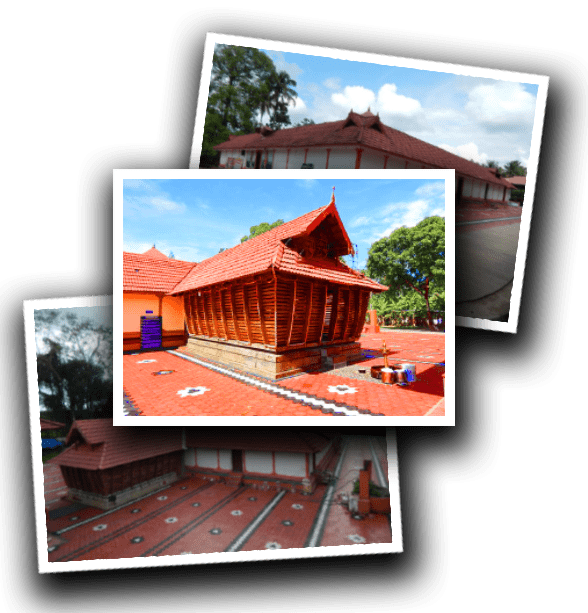 About Thottuva Sree DHANWANTHARI Moorthi Temple
Thottuva Sree DHANWANTHARI Moorthi temple is situated on the Perumbavoor- Kodanad route one kilometer away from Thottuva junction in Koovapady panchayat at Ernakulam district. It is 15 Kms from Cochin International Airport and Angamaly Railway Station.
The presiding deity is Dhanwanthiri and the idol is almost six feet tall and facing east. In the right hand the lord holds Amrith and with the left hand the lord holds Atta ( leach ), Shanku and Chakra are in the left and right upper hands respectively.

Fresh un-boiled milk is offered here, another important offering is butter.
Festivals are conducted on Ekadashi during the Malayalam month of Vrischikam, and on the Pooyam star day during the month of Medam, which is the consecration day.


On the southern side of the temple there is a small stream which flows towards the east. The practice is to have bath in this stream and then enter the temple for Darshan.

Problems due to 'Vatha', 'Pitha' and 'Kafa' get cured if the devotees stay here and meditate ( bhajanam ).


Doctors practicing Ayurveda also come to the temple for Bhajanam (Pooja, meditation) 'Krishna Tulasi' is the favourite of Dhanwanthari.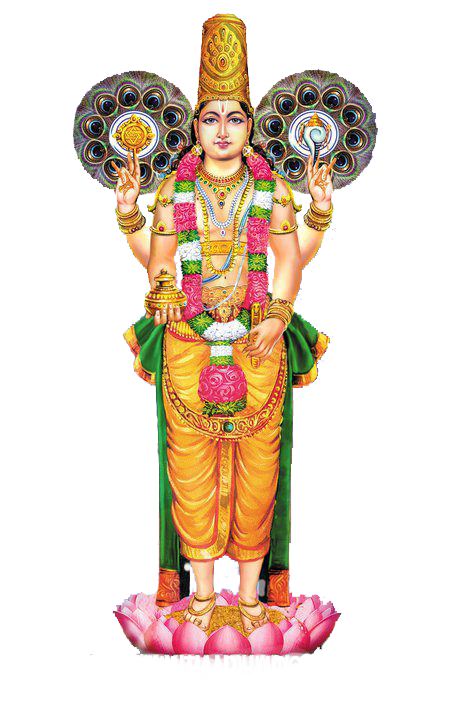 Bhagavathi
Bhagavathi is a calm form of Devi, Bhagavathi gives power and ability to facing the problems and resolves the issues.And Care Like 'Amma'.
Kootu Payasam, Kadum Payasam etc, are the main offerings for Bhagavathi.Deeparadhana, Mukham Charthu, Neyvilakku,Enna vilakku, Manjal Para,etc are other Offerings.

Ganapathi
Ganapati is one of the best-known and most worshipped deities. Ganesha is widely revered as the remover of obstacles, the patron of arts and sciences and the deva of intellect and wisdom.
Appam Moodal and Ottayappam are the main offerings. Deparadhana, Mukham chartyhu, Ney Vilakku,Ennavilakku, Karuka mala,Coconut etc are other offerings for Ganapathi

Shasthavu
Sasthavu is associated with the graha (planet) Shani (Saturn). By pleasing the lord one can reduce the bad effects of Saturn called sanidosha..
Ellu Payasam, Neeranjanam, etc, are main Offerings, Deparadhana Mukham Charthu,Ney vilakku, Enna Vilakku, Ellu thiri are the other offerings for Shasthavu.