Thottuva Sree DHANWANTHARI Moorthi Temple's

" Legend "
History
Here the main deity is Dhanwanthari Moorthi, and this is the only temple in Kerala where it is so. It is declared that this temple is more than 1000 years old.
The legend is that several years ago three Namboodiri families living in the hills of Malayatoor were closely related to this temple. These families has Shiva, Bhagawathy and Vishnu as their family deities. In those days Sankaracharya happened to visit these Namboodiri families. He was not offered food or alms. This made him unhappy and so there was a curse on these families. The family was ruined and so they left the place and traveled to a place called 'Kodanad'.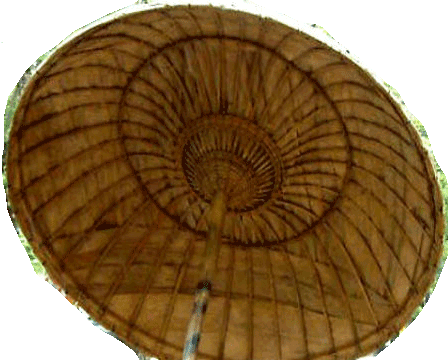 When they felt hungry, they prepared food in three different pots. They used bamboo as firewood for cooking. Two of them lighted the bamboo turning upwards and one turned it downwards. The two Brahmins who had lighted the bamboo by keeping it upwards were able to cook the food very quickly and they continued their journey. All the places through which they travailed became their own. The other Brahmin was unable to cook the food soon because he had lighted the bamboo turning it downwards. Since he was late, he started his journey slowly therefore he did not get any property.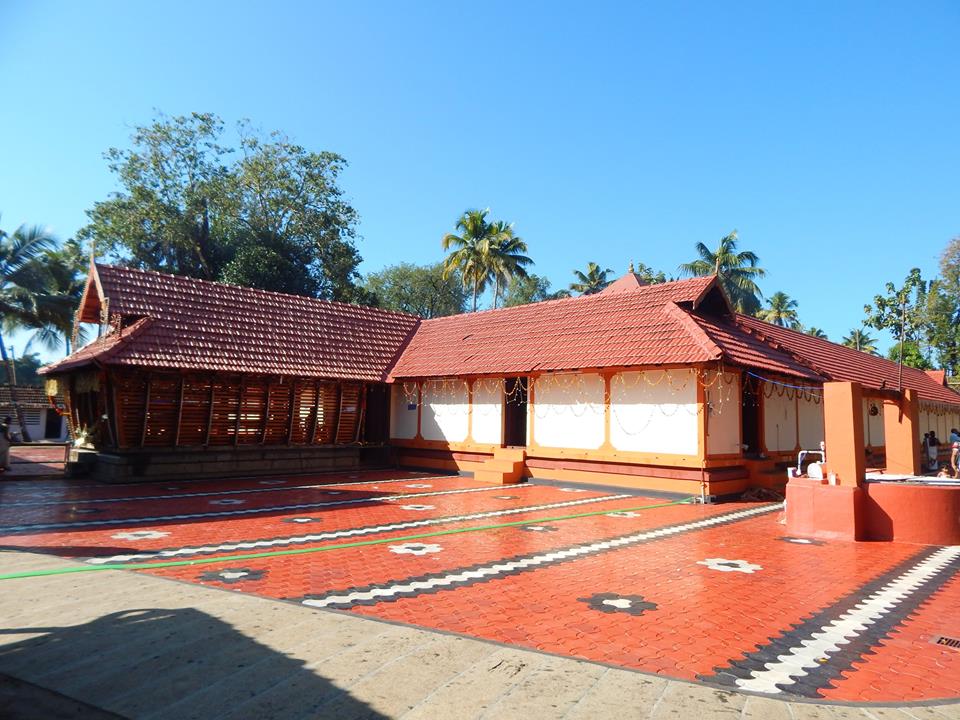 Feeling very unhappy he reached the place where at present the temple is situated. Keeping his umbrella (Olakuda) on the ground he began preparing 'Nivedyam' for the evening Pooja. After having food, feeling mentally upset, he went to sleep and the Namboodiri heard the Divine voice of Lord Dhanwanthari telling him not to worry and that he will be able to manage with His Devotees. The place where the Namboodiri had kept his palmleaf umbrella came to be known as 'Kudappadom'.